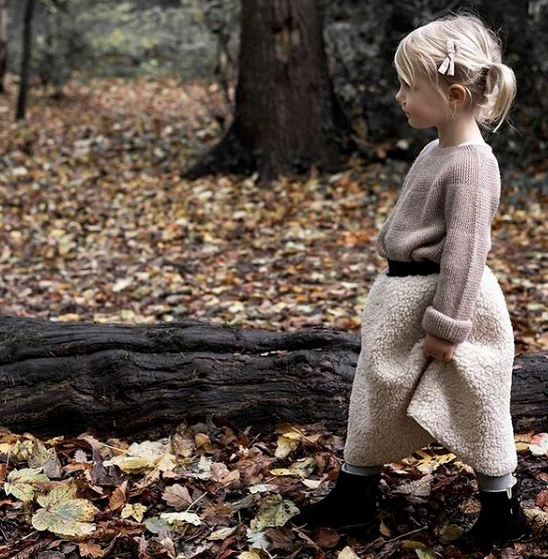 We are so happy you are here and welcome
to the Evie Michelle family. 
Thank you for stopping by. 
The home of The Bow Club - a monthly subscription box where you recieve 3 new bows to your door each month - a lovely way to build a collection. 
Also coming soon - a selection of Christmas goodies for you and your little ones.
Want to join The Bow Club ?
Subscribe to our lovely email list