Not recommended for children under 36 months. Children must be supervised at all times wearing hair accessories.
Children must NEVER be left unattended wearing hair clips or headbands as they contain small parts and may be a potential choking hazard. Please note that by purchasing our products for children under 36 months you do so at your own risk and are accepting full responsibility for their safe use. Evie Michelle cannot be held liable for any accidents/injury caused by misuse or the unsupervised wearing of our products.
When will the bows arrive?
The first week of the month.
Yes absolutely, you can log in to your account and pause for one or two months or cancel.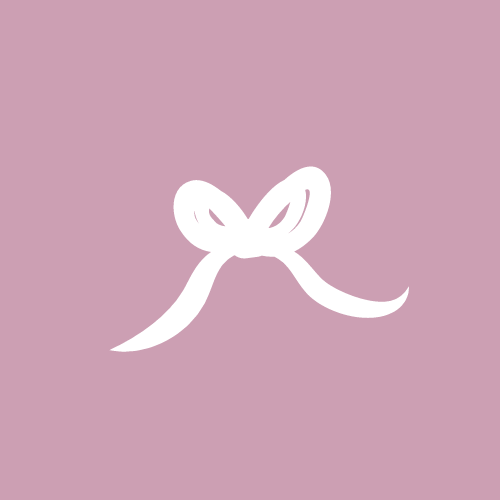 3 new bows a month, straight to your door. Pause or cancel anytime. 
You have a login to your own account where you can manage your subscription, pause or cancel or change your preferences for the finish at anytime. 
© 2019 Evie Michelle. All rights Reserved