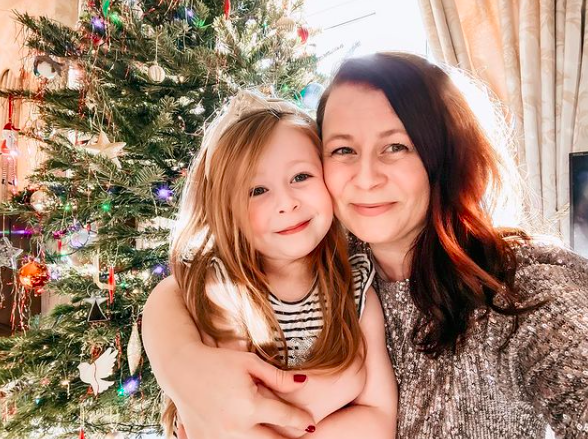 Hi lovely,
This is me and my little girl Evie.
I started Evie Michelle when she was only 5 months old as I struggled to find classic dainty bows like I liked for her. 
I started making my own and people loved them so I set up an Etsy shop and here we are, nearly 5 years later and still loving creating goodies for you and your little ones and now your homes too. Thank you for this incredible journey !
If you are new, I hope you love what you see and please do tag me in your posts - we LOVE to see your pictures ! Use #eviemichellelove and each month I choose someone to win a £10 voucher for the shop ! Michelle xx